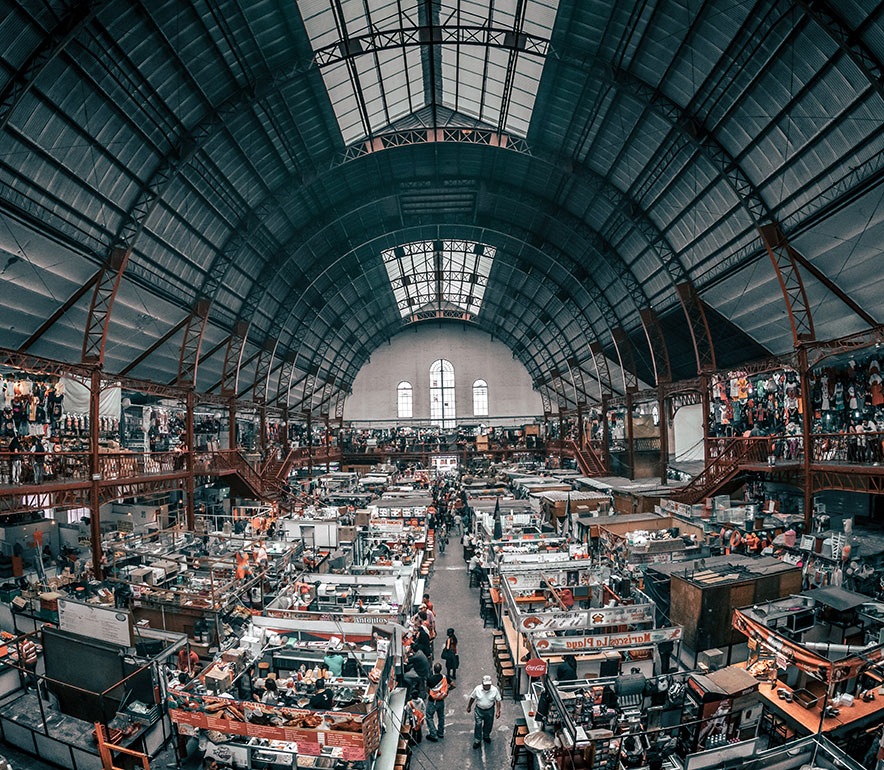 Custom Clearence
Hritz LLC, does customs clearing and freight forwarding for its customers. Hritz Logistics LLC, well aware of the changing trends of the industry and work in partnership with our customers to promote flexible, innovative and quality solutions for their international transportation and distribution needs.
Custom Clearence Services
Sea & air import shipment clearance
Arrangement transportation for air & sea shipments
Item registration in Dubai municipality
Shipment Clearance
Cargo Clearing Dubai
Vehicle Clearance Certificate (VCC) for Gulf
Main services

How we can help you!
Contact with Hritz team, we are with you
Contact us
Partners
Companies who
Trust

us