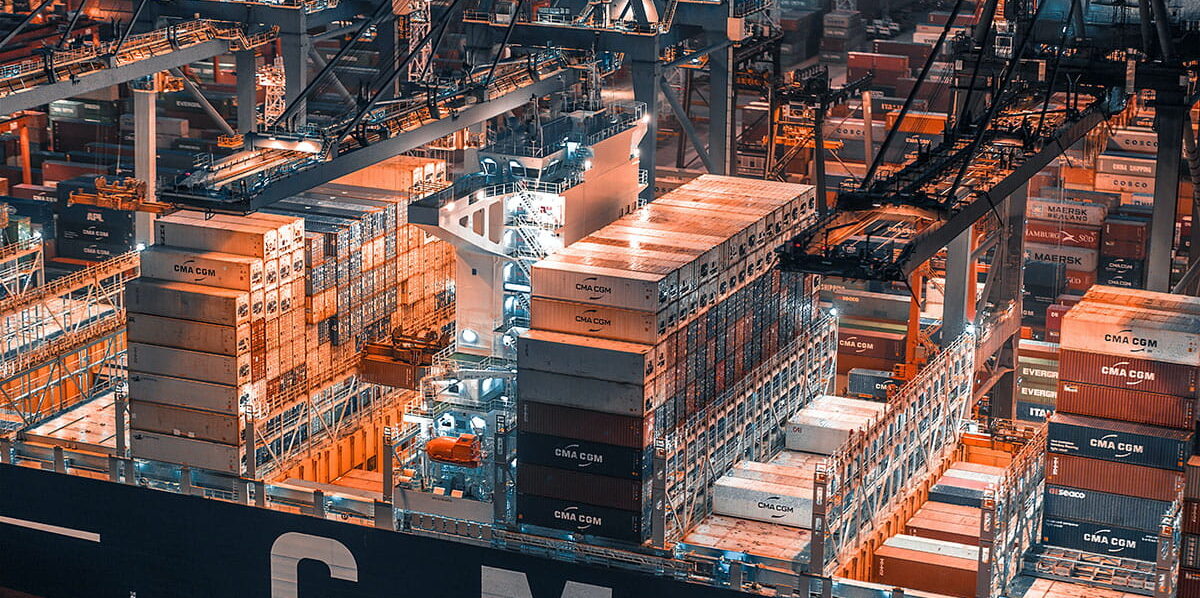 Hritz Logistics LLC focus on technology and the automation of processes guarantees our ability to stay flexible – this is peace of mind for our customers and their desire to stay ahead in the industry.
We can increase the effectiveness and flexibility of your supply chain with our Warehouse Management services. Whether it's optimizing your existing warehousing and distribution network or adding new capabilities, our warehousing services help you increase warehouse performance with best-in-class technology and our value-added services.
Warehousing Services
Warehousing
Cross Dock / Consolidation
Value Added Services
Benefits
Low space requirement, high asset utilization
High customer satisfaction; better services with low investment
Efficient resource utilization; selectin of Optimum transportation mode
Fewer handling locations
Main services

How we can help you!
Contact with Hritz team, we are with you
Contact us
Partners
Companies who
Trust

us