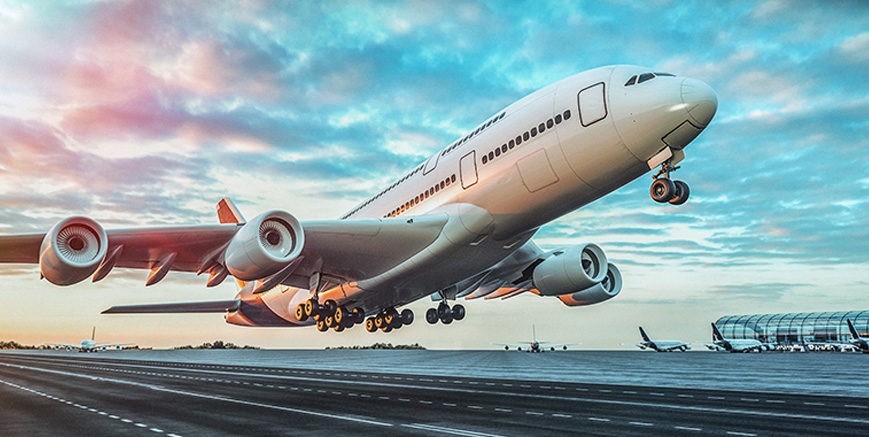 Air Freight
Hritz offer import and export freight services and have a global coverage for air shipments handling through our most dependable office network and trustworthy international partners around the world. With the space reserved on the world's leading cargo and commercial airlines, we provide maximum flight flexibility and a complete schedule of delivery options for international requirements.
What We Do
To consistently meet your freight deadlines, you need a global air freight provider that serves major business centres throughout the world. We combine decades of experience, an expansive global network and a broad global air freight portfolio – all designed to deliver on your demanding supply chain needs
Air Freight Services Offered & Cost Development
Sea-air service/ air-air service/ air-sea service
Import/export consolidation
Complete logistics programs (warehousing, documentation and handling)
On-time delivery of inbound and outbound shipments
Air export services in all the sectors across the world including offline sectors with minimum transit time, facilitated through our offices and partnerships in several locations and our agreements with some of the leading carriers
Constant follow-up with the airlines to ensure timely departure, arrival and subsequent door-delivery of the consignment in the case of door-to-door service
Highly efficient manpower experienced in handling a variety of cargo such as hazardous cargo, fragile cargo or oversized cargo
Main services

How we can help you!
Contact with Hritz team, we are with you
Contact us
Partners
Companies who
Trust

us