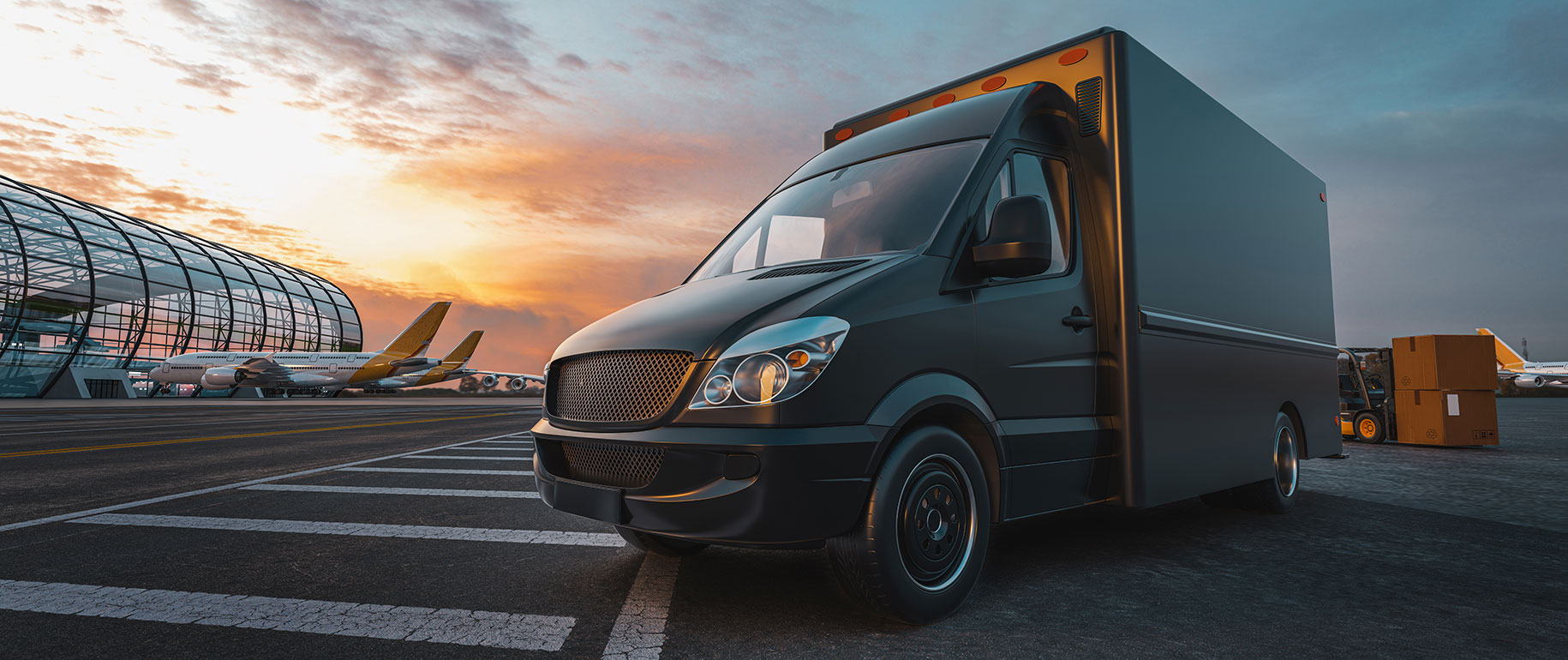 Transportation Services
Hritz Logistics LLC is a leading provider of comprehensive road transportation services in the GCC, operating a wide-ranging fleet to & from the UAE thru trusted partners. Hritz Logistics understands the importance of the safe handling and timely delivery of shipments, providing optimum flexibility in terms of speed, routing and types of loads carried. With the full capability to meet every customer's business-specific requirements, Hritz providing regular full loads and services within the GCC countries. It maintains flexible and tailor-made road services to meet the customer needs.
Transportation Services
FTL/LTL Cargo transportation within UAE, Saudi and other GCC Countries.
Documentation and customs clearance (land/air/sea)
Specialized Project Logistics.
Lean Supply Chain Logistics Solutions
Comprehensive warehousing and distribution services
Flat & Box trailers 12/13.5/15/16/18/20/22 Meters
Low Beds of various kind / capacity / axle
Car carrier – Reefer Trucks – All Type Pickups 3-7-10 tons
Curtains side trailers
Over dimension / heavy lift specialist up to 125 tons
Main services

How we can help you!
Contact with Hritz team, we are with you
Contact us
Partners
Companies who
Trust

us